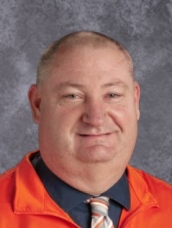 Head Coach
Robin Kelsch
Coach Robin Kelsch took over the baseball program in the spring of 2020. While the 2020 season ended as quickly as it began because of the COVID pandemic, he returned to the helm for the 2021 season. 2021 was Coach Kelsch's 12th overall as the head baseball coach, and is his fourth stint as the head coach of that program.
Coach Kelsch will be starting his 11th year as the principal at Augusta Independent School in the fall of 2021. In his 24 years at AIS, he has served in many capacities including teacher, coach, Athletic Director and Assistant Principal. Kelsch spent more than a decade leading the Panther's basketball program.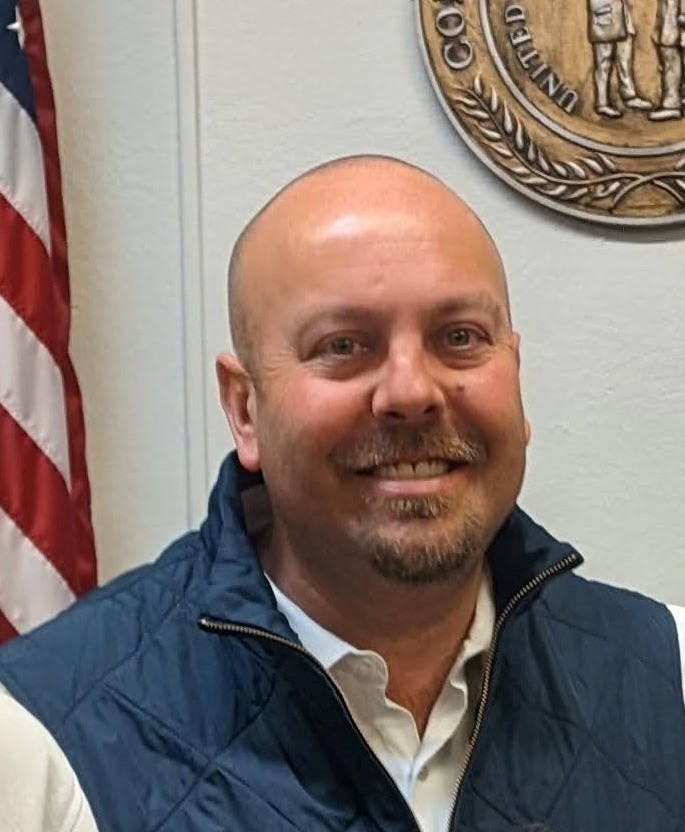 Co-Head Coach
Craig Miller
Coach Craig Miller joined the staff in 2023. He is a 1996 graduate of Bracken County High School and played collegiately at Transylvania University in Lexington. He brings an extensive history of youth baseball head coaching experience, including the Bracken County Recreational League, Tom Browning Boys & Girls Club, Campbell County Knothole, Wald Park Cal Ripken and Babe Ruth, and most recently Northern Kentucky Baseball.
Assistant Coach
John Cline

Assistant Coach
Adam Young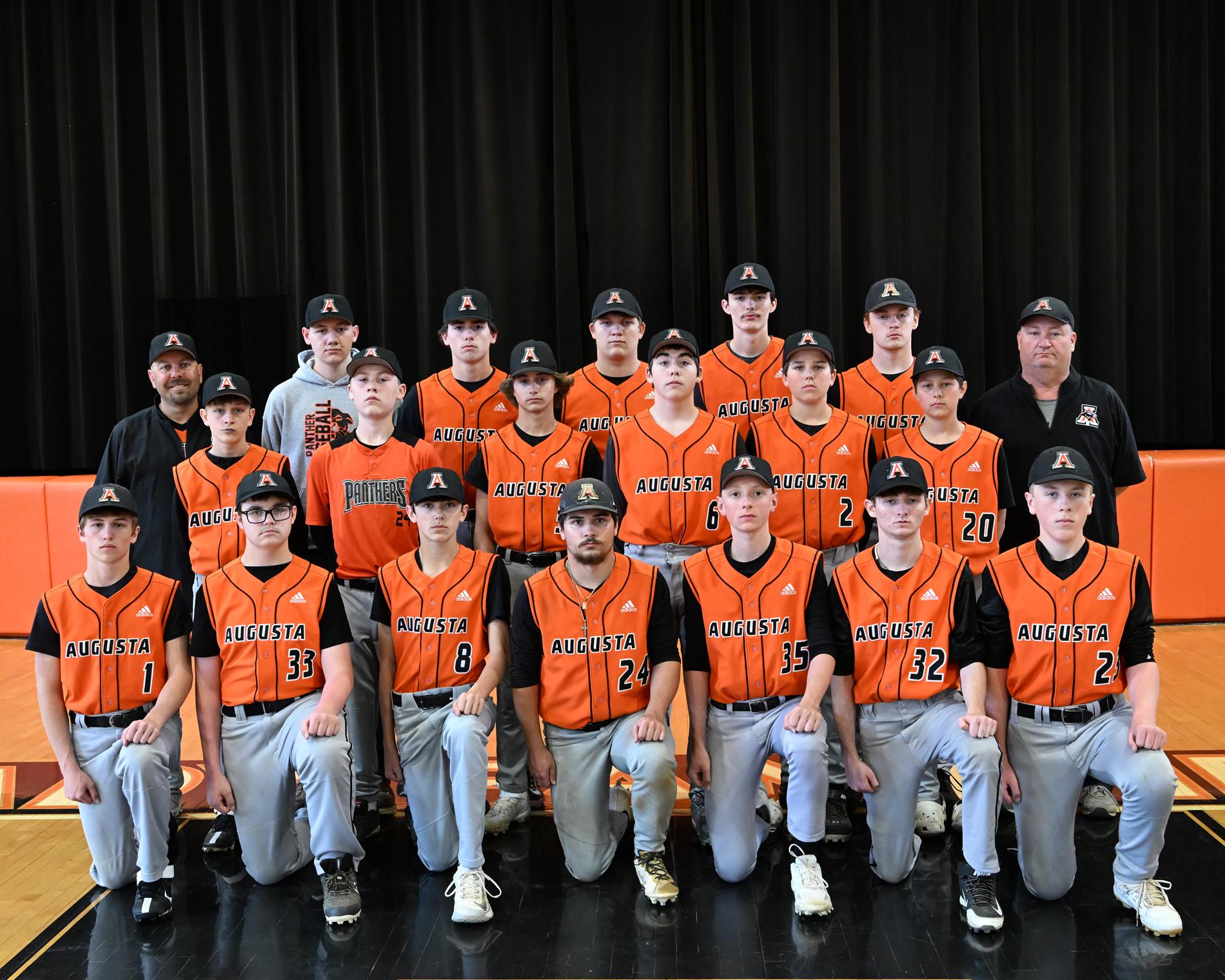 2023 Varsity Baseball Team

2023 Schedule
Date
Opponent
Location
Time

3-20-23
Williamstown
Augusta
6:00
3-21-23
Dayton
Augusta
5:30
3-23-23
Harrison County
Harrison County
5:30
3-27-23
Bracken County
Augusta
5:30
3-29-23
Nicholas County (All "A")
Nicholas County
5:30
4-01-23
Dayton

(Gary Huhn Tournament)

Holmes
2:00
4-11-23
Mason County
Mason County
5:30
4-12-23
Manchester
Manchester
5:00
4-13-23
Fleming County (DH)
Augusta
5:00
4-14-23
Bath County
Augusta
5:30
4-17-23
Paris
Paris
5:30
4-19-23
Ripley
Augusta
5:30
4-19-23
Mason County
Augusta
7:00
4-24-23
Ripley
Ripley (OH)
5:00
4-27-23
Holmes
Holmes
5:30
5-01-23
Nicholas County
Augusta
5:30
5-03-23
Williamstown
Williamstown
6:00
5-04-23
Calvary Christian
Calvary Christian
5:30
5-08-23
Paris
Augusta
5:30
5-10-23
Bracken County
Bracken County
5:30
5-11-23
Holmes
Augusta
5:30
2022 Roster
| | | | |
| --- | --- | --- | --- |
| Name | # | Grade | Position |
| Gage Scudder | 24 | 11 | Outfielder, Catcher |
| Kylan Hinson | 22 | 10 | 1st B, Outfield, Pit |
| Tristan Klingelhoffer | 1 | 10 | Utility, Catcher |
| Michael Sandlin | 14 | 10 | Infield. |
| Keaton Bach | 35 | 9 | Pitcher, Infield |
| Eli Cline | 13 | 9 | Outfield, Pitcher |
| Jesse Deiter | 41 | 9 | Outfield |
| Weston Hesler | | 9 | |
| Will Kelsch | 21 | 9 | |
| Nicholas Mains | 20 | 9 | Catcher, Utility |
| Grayson Miller | 4 | 9 | 2nd Base |
| Noland Young | 3 | 9 | Infield, Pitcher |
| Hunter Bryant | | 8 | |
| Brinson Davis | | 8 | |
| Cody Hatcher | | 8 | |
| Spencer Plummer | | 8 | |
| Trent Potts | | 8 | |
| Hayden Taylor | | 8 | |