Temporary Positions Available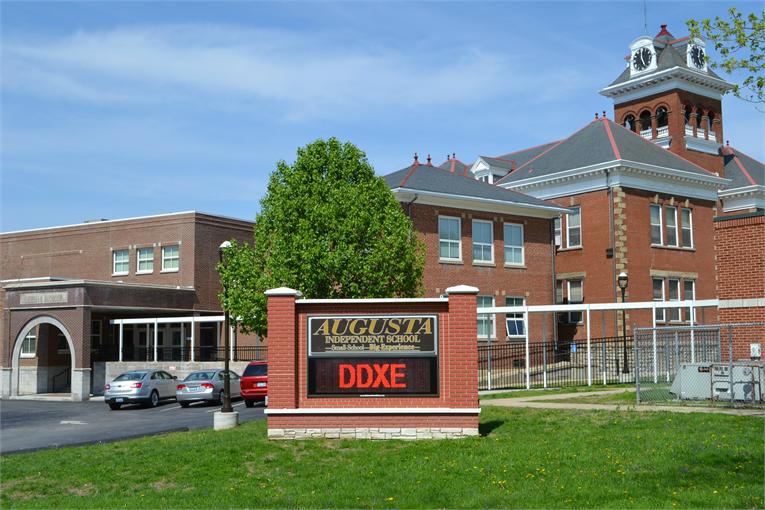 ---
Augusta Independent has the following temporary positions available:
In-Person Tutor/Full-time Substitute Teacher
Instructional Assistant/Bus Monitor
Positions will be posted until July 12, 2021, or until filled. These are temporary positions that will begin in August, 2021, and end in March, 2022. For information, please contact Tim Litteral, Finance Director, or visit the Employment page on our website. Applications are available on the Employment page or at the Augusta Board of Education office. These temporary positions are funded through TENCO Workforce Development program. Equal Opportunity Employer.

Applicants must meet one of the following eligibility requirements: an individual unemployed as a result of COVID-19, long-term unemployment (27+ weeks), under-employed due to COVID-19, or a homemaker whose spouse is unemployed.

Additional Requirements: High school diploma or GED required for all positions. In-Person Tutor/Full-time substitute position requires a minimum of 64 college hours, with a Bachelor's Degree preferred.