Summer Lunch Returns and Partners with Summer Boost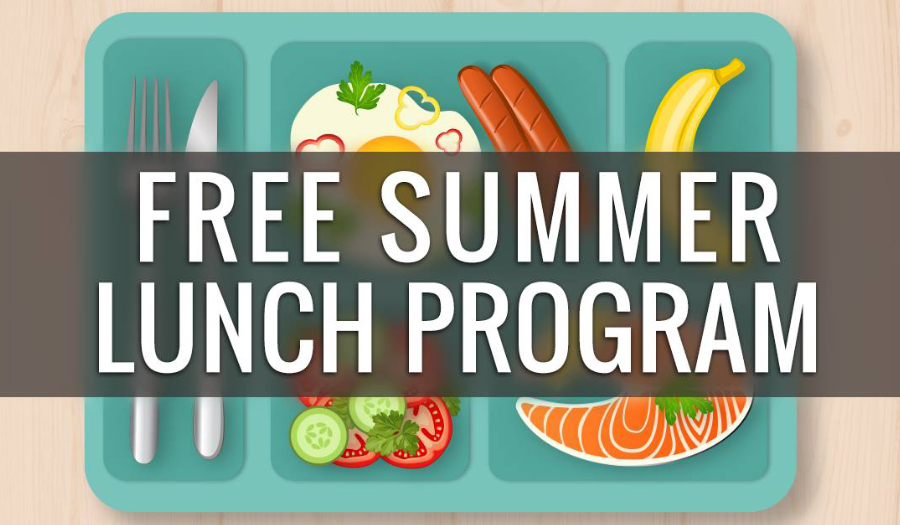 ---
Summer lunch is back for 2022 and will run from May 31 - August 12. Meals will be served daily Monday through Friday from 11:30 AM - 12:30 PM in the AIS cafeteria. Anyone 18 years or younger is eligible for the free daily meal. For the first time since 2019, kids and teens will return to eating the meals on-site in the cafeteria.
This year, our local summer lunch program has partnered with the Summer Boost: Reading and Mathematics Program that, in partnership with The Children's Reading Foundation and the Summer Food Service Program, provides reading and mathematics resources to share with families through the summer months.
The resources promote family engagement in reading and math by providing children's books, tips for reading with children at home, parent/caregiver education, motivational items and a collection of online math games suitable for different ages.