Augusta Youth Basketball Camp July 25-28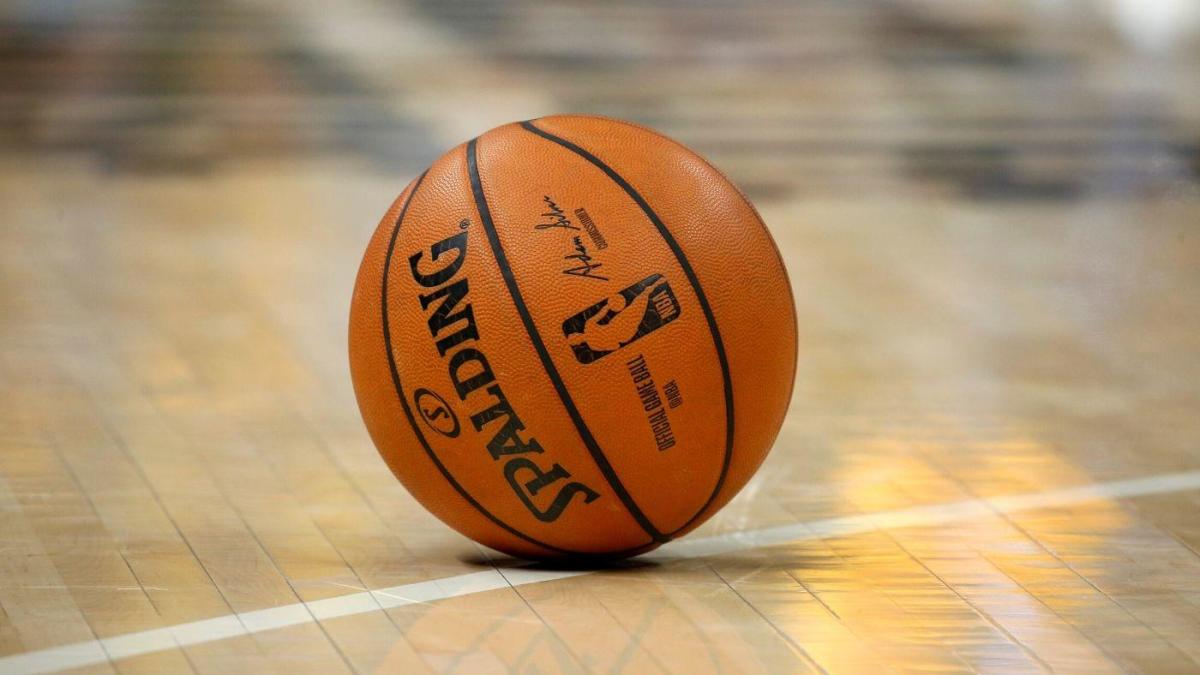 ---
The Augusta Athletic Department will host a youth basketball camp for boys and girls ages 5-12. Any student from any school or district may attend. The camp will run July 25-28 from 8:00 AM - Noon.
The cost is $45 per camper. For families with multiple children, the fee for the second child will be $30, while the fee for the third and each additional child from the same home is $15.
Campers will receive instruction from Head Coach Willie McKay, staff, and high school players. Campers will learn the principles of basketball and be taught the correct fundamentals that can be practiced at home. There will be drill and skill work, and games will be played daily. Each player receives a camp shirt.
Participants should wear athletic gear and tennis shoes. They should also bring their own water bottle with their name on it.
Register and pay the first morning of the camp. For more information, contact Coach McKay at willie.mckay@augusta.kyschools.us.