Kindergarten Registration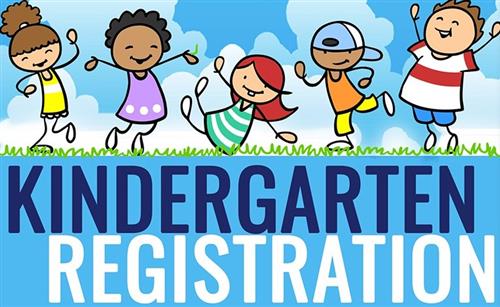 ---
Kindergarten Registration for the 2022-2023 school year will be held during the month of May at AIS. For those parents wishing to register in-person, the guidance counselor will be available to register at the school office from 8:00 AM to 4:00 PM on May 06, 2022. For those who would rather do it online, the registration portal will be open May 06-08 at https://kyede1.infinitecampus.org/campus/OLRLogin/augusta.
*Those students who currently attend preschool at Augusta Independent and are moving up to kindergarten do NOT need to complete the above registration. However, they will need to complete the steps below.
Also, a kindergarten orientation packet will need to be picked up at the school office for all those registering their child. This is in addition to the online or in-person registration. We ask that these packets be returned by May 20.
If you live outside of the district and have not yet completed the online non-resident application, that will also need to be done at https://docs.google.com/forms/d/e/1FAIpQLSfB7NQ1JDpWDHVCxIDUCmZJlYW2XCI2HUEz0krY2n29CtWLPw/viewform.