Alumni Dinner Set for Sept. 03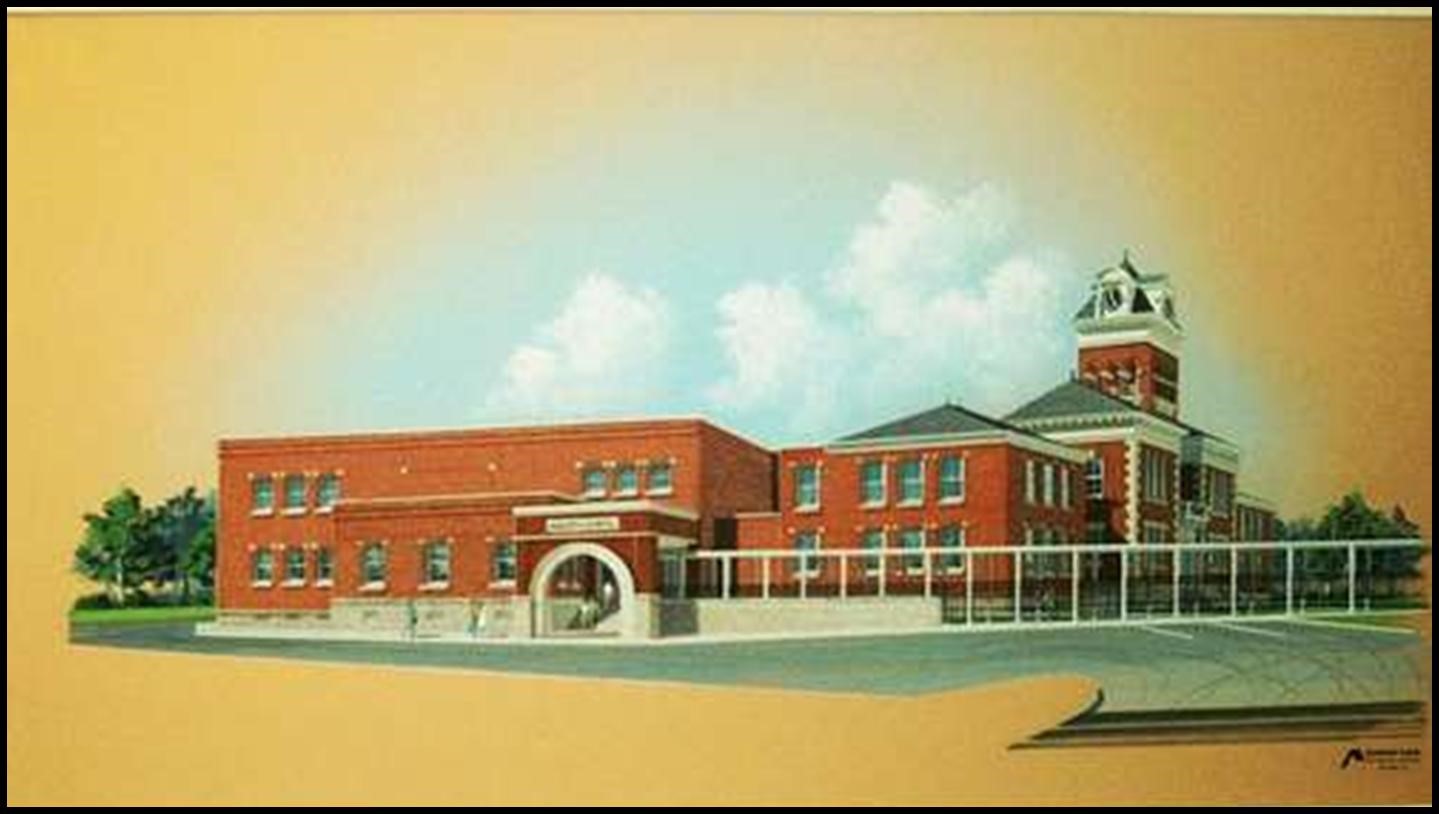 ---
Alumni & Friends of the Foundation,
We are excited to announce that we will be holding our Annual Dinner at the Augusta High School Gymnasium this year! Dinner will be held at approximately 6:30 PM this year. Our Annual Business Meeting will still be held at the school gym, which will be open for tours, fellowship, and class pictures, at 5:00 PM.
Honorees this year will include all of those in classes whose graduation year ends with a "2". A special table will be provided for your class as well as a special recognition if you wish to hold your reunion at the Dinner. We're also happy to provide the same for any families who would like to join us as well.
If attending the Dinner and Business Meeting, parking is available in the lot between Second Street and the school. For those needing a handicap entrance, the ramp is on the Bracken Street side of the School. Once inside, an elevator is available in the lobby and will provide the access to the gym for the meeting and dinner.
We sincerely hope you can join us for this fun, exciting evening. We strongly encourage you to mail your reservations and payment to us by August 26, 2022. Due to the overwhelming response to this event, registration is preferred but payment at the door is acceptable too. We look forward to seeing you on Saturday, September 3, 2022 at our Annual Dinner and Business Meeting.
Dinner Lett & Registration Form