Spring Pictures Set for February 28 at Augusta Independent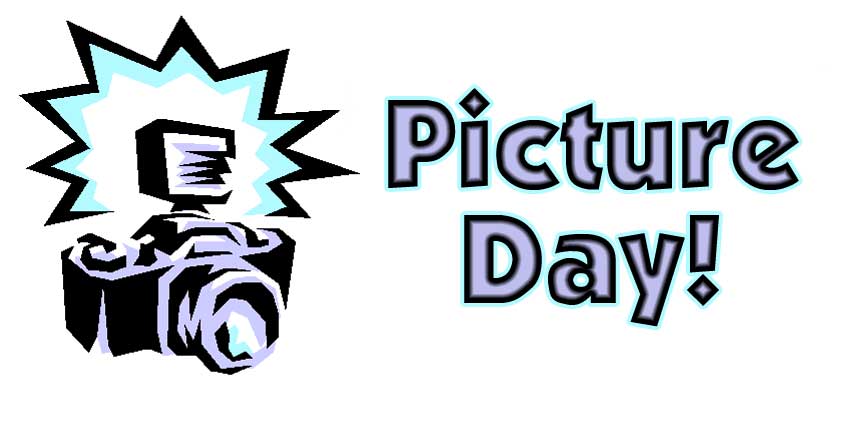 ---
Spring Pictures will be held at Augusta Independent on Tuesday, February 28. Two sets of pictures will be taken. All students will take individual pictures. Class pictures will be taken this day as well.
Order forms will be sent home before the President's Day holiday. Parents of virtual students can stop by the school to pick-up a form. Pictures for all students can also be ordered online at mylifetouch.com using Picture Code EVTQW8FPG. There are no make-ups for spring pictures, so it is important your child is present.
For those students who are virtual, they are welcome and encouraged to attend to be a part of the class photo. Please report at the time below for your grade.
Grade Level

Virtual Students Report Time

12th Grade (28)

7:55 AM

Kindergarten (24)

8:15 AM

Preschool (20)

8:30 AM

1

st

Grade (21)

9:00 AM

2

nd

Grade (24)

9:30 AM

3

rd

Grade (19)

10:00 AM

4th Grade (20)

10:30 AM

5th Grade (26)

10:45 AM

10th Grade (39)

11:00 AM

LUNCH

7th Grade (15)

12:30 PM

6

th

Grade (21)

12:30 PM

8

th

Grade (20)

1:00 PM

9th Grade (27)

1:15 PM

11th Grade (20)

2:00 PM