Augusta High School Prom Slated for May 07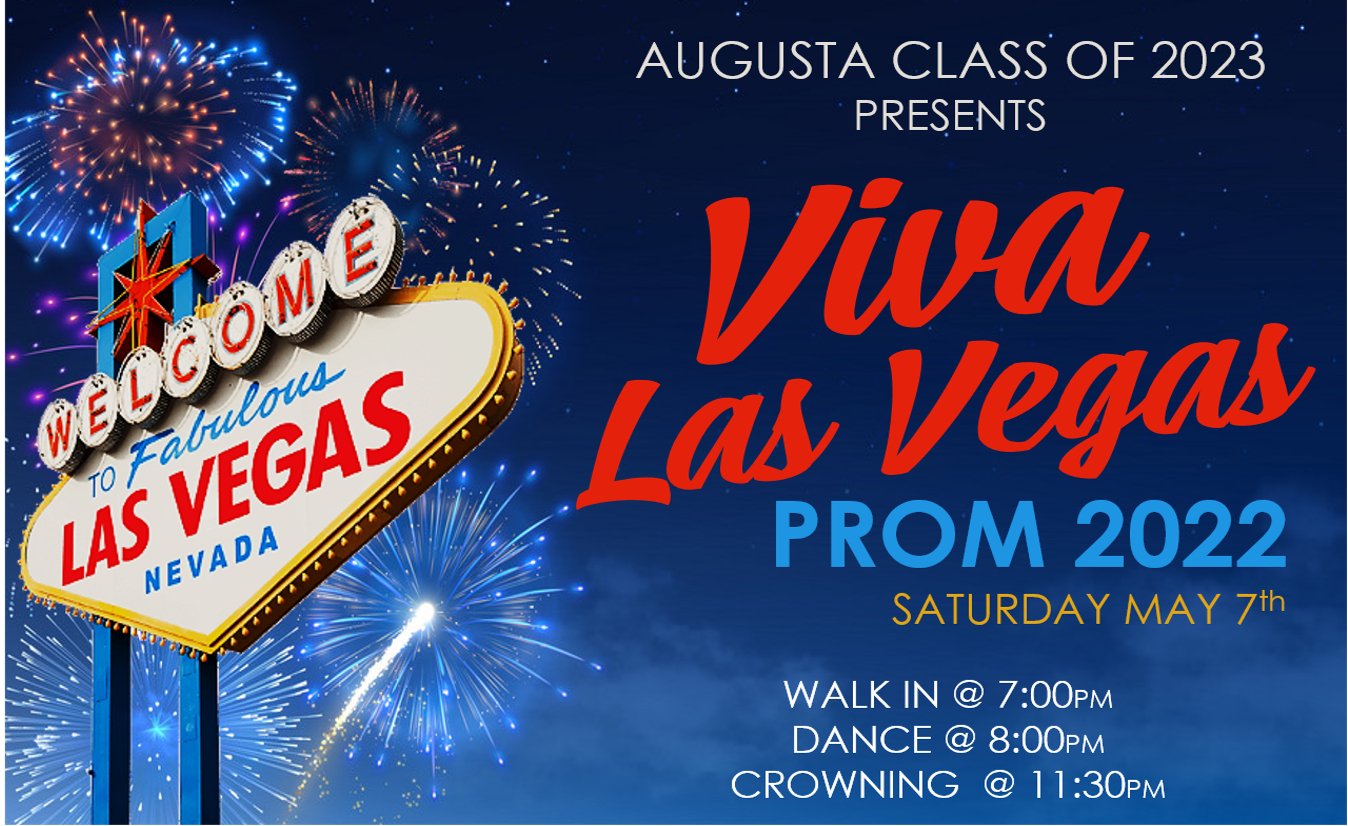 ---
The Augusta Independent High School Prom will be held in the Augusta Independent Gymnasium on May 07, 2022, from 8:00 PM to Midnight. The "walk-in" event will return this year. Students should arrive between 7:00 and 7:45. Cars that are dropping off students should enter at the Bracken Street entrance and will exit onto 2nd Street. There will be no public viewing prior to the prom, but the public is invited to the crowning ceremony. This year's crowning will take place at 11:30 PM.
Tickets will be on sale until the day before the prom. The prices for the tickets are as follows: Couple - $25; Single - $15. Augusta Independent School senior class members will be admitted free of charge as a gift from the Junior Class. If they bring a date who is not an Augusta senior, they will be required to pay the $15 single ticket cost.
Pictures:
The photographer will arrive at 7:30 and will be taking candid photos. There is an option for students to come up to the photographer to request a couples or individual photo. Those will be loaded to a Shutterfly Share Site for purchase. The link and password can be obtained from the school.