Senior Nights, Special Events Scheduled at AHS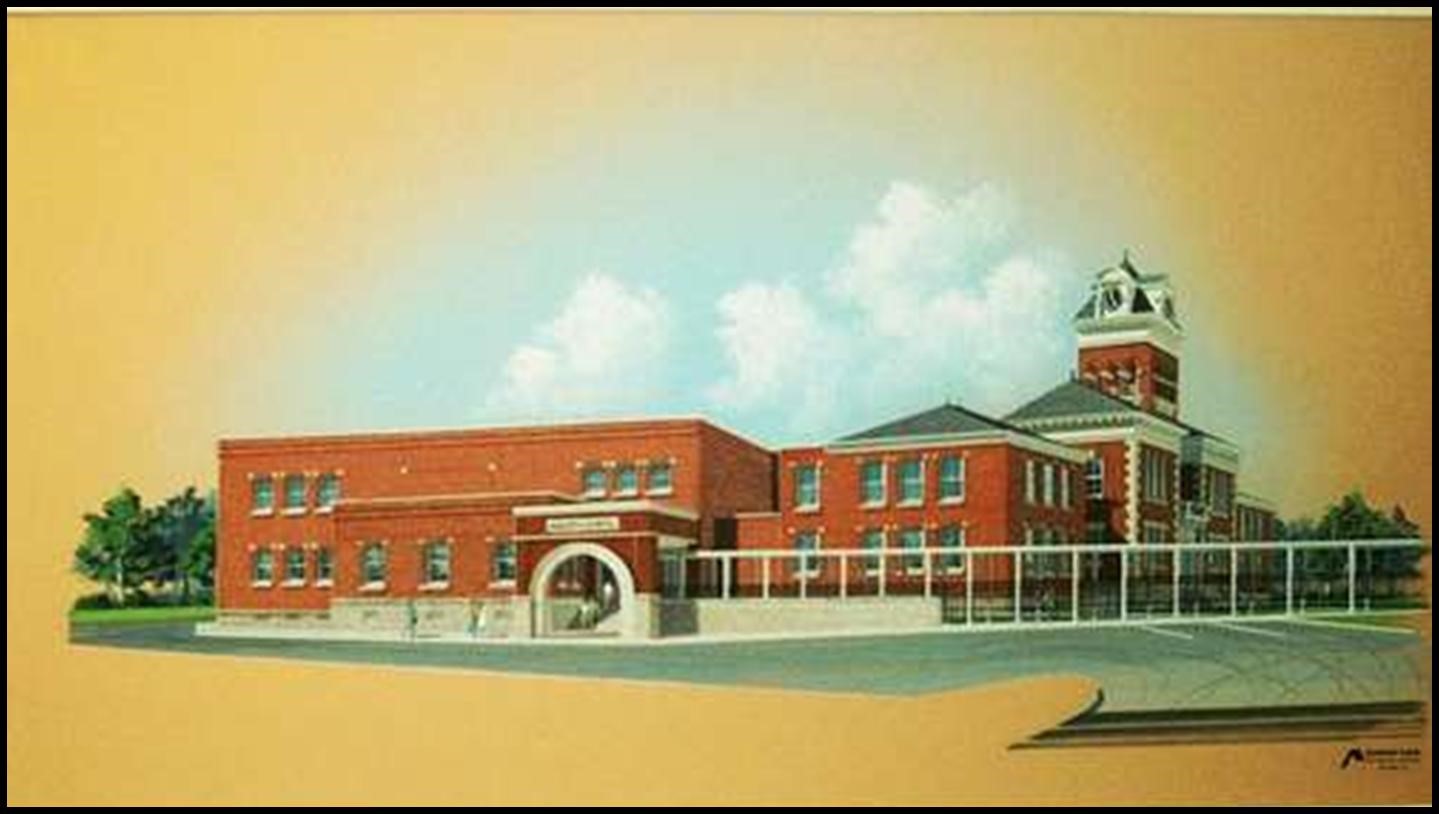 ---
The Augusta Athletic Department has set tentative dates for its senior nights and special events for the 2022-2023 basketball season. All details are tentative, as more specifics will be provided as event dates approach.
January 14, 2023 – The 1993 girls basketball district championship teams will be honored. The ceremony will be held between the JV and varsity girls basketball games against Bellevue.
January 20, 2023 – Homecoming and AIS Alumni Night. Alumni of AIS are encouraged to attend the games. The traditional Homecoming ceremony will occur between the boys JV and varsity basketball games against Walton Verona.
February 13, 2023 – Senior boys basketball players, girls basketball players, cheerleaders, golfers, cross country runners, and band members will be recognized between the varsity girls and varsity boys basketball games against Ludlow.
If you have questions about any of these events, please call 756-2105.