FRYSC Recieves $100,000 Grant to Provide Mental Health Services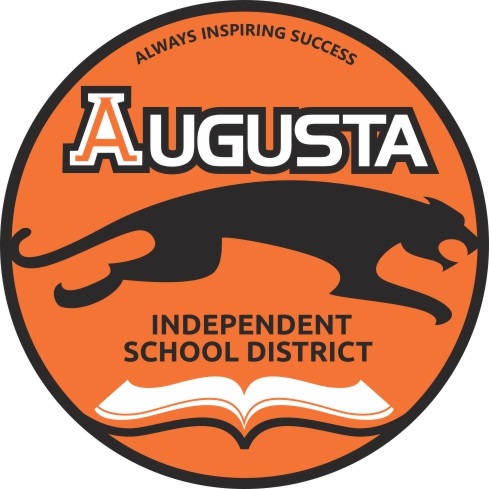 ---
The Augusta Independent Family Resource and Youth Service Center
has been awarded a two-year, $100,000.00 GEER II grant that will provide further support for mental health services for our students at all grade levels. Funds will be used to hire a school-based mental health therapist and offer
students an increased opportunity to express themselves, feel as if they belong to a group with similar interests, learn important skills, and explore different areas of interest, increasing motivation and social interaction. The increased opportunities could include small group after-school diverse programming for students and families and social

emotional learning curriculums and training for all grade levels.



The Augusta Independent Family Resource and Youth Service Center strives to provide increased and uninterrupted access to mental heatlh services, curriculum, and programs to provide social-emotional learning and support and opportunities for developing peer relationships and learning beyond the school day for both student and family members.
Due to the pandemic, Augusta Independent School students have experienced unmet mental health needs due to interrupted or lack of mental health services. There has also been an increase in emotional distress, as well as educational, physical, and financial insecurities, all impacted by the disruption of the pandemic. This funding will allow those issues to be addressed by properly trained personnel.