Student Vaccine Clinic Offered November 19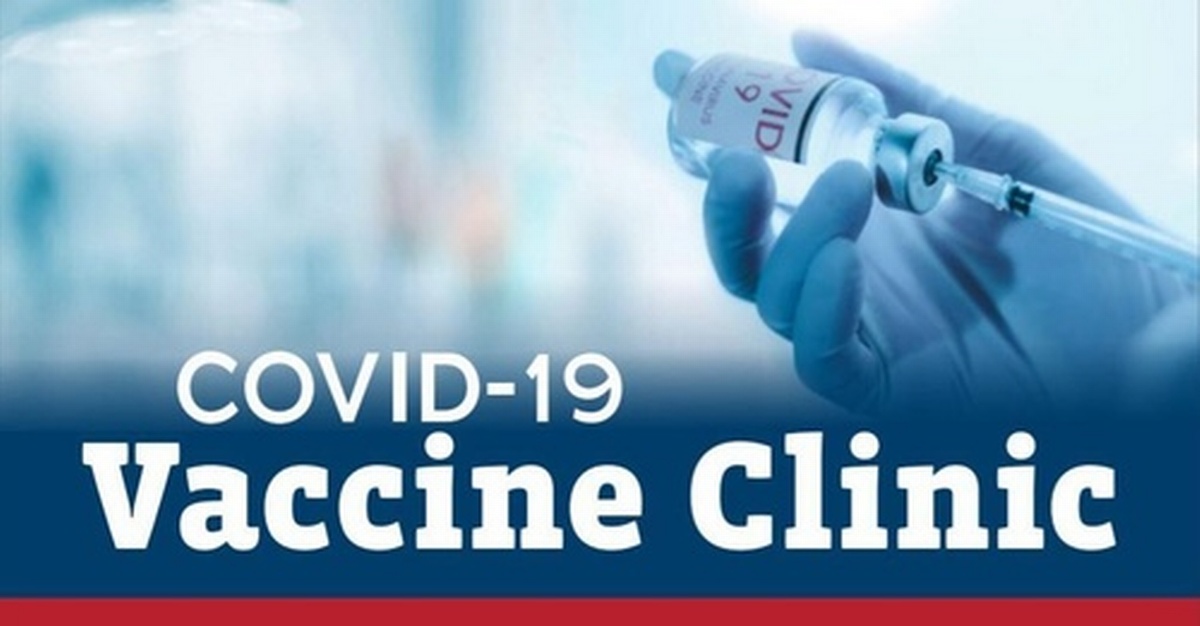 ---
The Bracken County Health Department is excited to announce a Pediatric COVID vaccine is now available for children ages 5-11.
A vaccine clinic will be offered at Augusta Independent School on Friday, November 19, 2021, from 1:00 to 4:00 PM. Children ages 5-11 and 12-17 are eligible to participate. If you are interested in getting your child or yourself vaccinated, please complete a vaccine administration form available at Augusta School or at the Bracken County Health Department.
If a parent is not present, a vaccine administration form must be completed before vaccination can occur.