2023 Health Insurance Open Enrollment October 10-27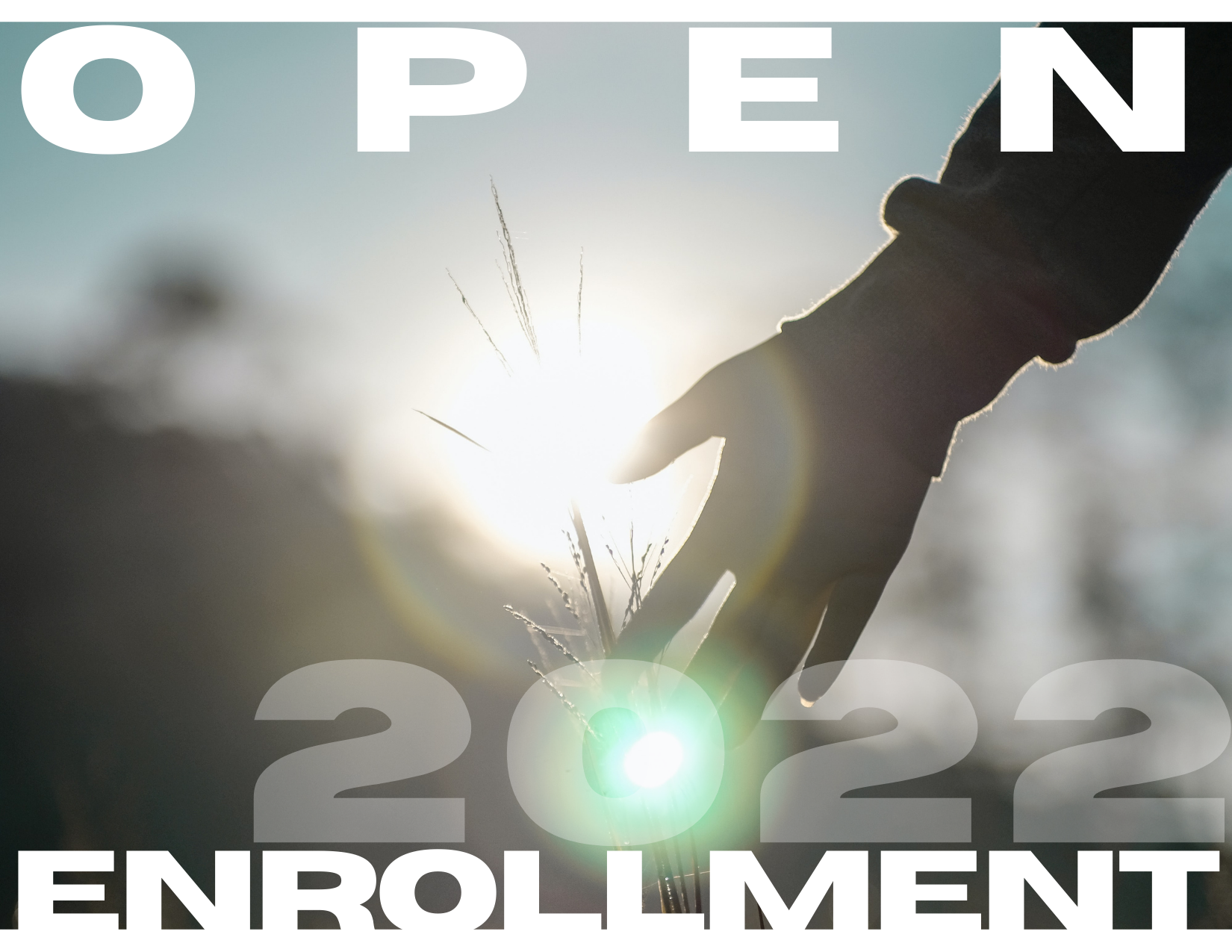 ---
The annual Open Enrollment period for plan year 2023 is October 10 through October 27, 2022. Open enrollment must be completed online through the KHRIS system. This includes all of the plans that the state offers: health, dental, vision, FSA, and the waiver HRA.

Everyone is encouraged to enroll in health, dental, and vision benefits for 2023. If a member does not enroll during Open Enrollment, most 2022 plan option(s) and coverage level(s) will rollover to 2023, except for Flexible Spending Accounts (FSA) and the Waiver General Purpose HRA. Members MUST take action if they wish to have a Healthcare FSA, Child & Adult Daycare FSA, or the Waiver General Purpose HRA. To be safe, it is suggested that everyone enroll.
There will be no mini benefit guides this year, so we will not have those to pass out. All of your open enrollment resources can be found at https://personnel.ky.gov/Pages/openenrollment.aspx. This includes the Benefit Selection Guide that includes all of the rates and details of the 2023 plans.
Other Dental/Vision Options:
Open Enrollment for Delta Dental and Avesis Vision is October 17-November 01. These dental/vision plans take effect December 01, so premiums would begin being deducted in November. We have forms at the board office. If you are dropping coverage with either of these providers, please let HR know by November 01. We will need to drop your coverage with the provider and not withhold premiums during November. If dropping, insurance would be effective until November 30.
If you drop one of these plans to take one of the plans offered through the state, please understand that you will not have coverage from Dec. 01-Dec. 31, as the state plans do not take effect until January 01, 2021, so plan accordingly.

If you wish to enroll in one of the state-sponsored dental or vision plans, you would do that online along with your health insurance enrollment by Oct. 27.