Health Insurance Open Enrollment October 11-29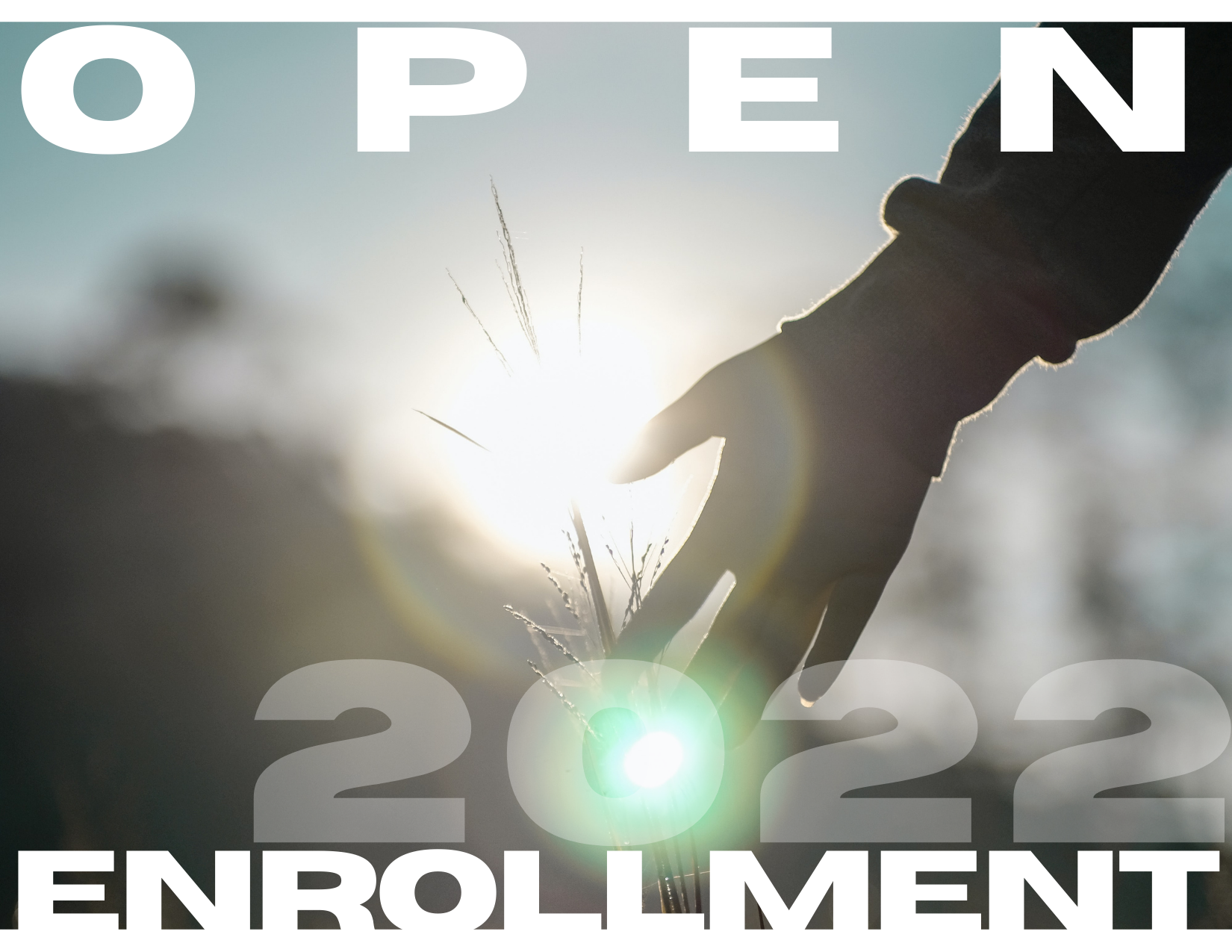 ---
The annual Open Enrollment period for plan year 2022 is October 11 through October 29, 2021. Open enrollment must be completed online through the KHRIS system. This includes all of the plans that the state offers: health, dental, vision, FSA, and the waiver HRA.

Everyone is encouraged to enroll in health, dental, and vision benefits for 2022. If a member does not enroll during Open Enrollment, the 2021 plan option(s) and coverage level(s) will rollover to 2022, except for Flexible Spending Accounts (FSA) and the Waiver General Purpose HRA. Members MUST take action if they wish to have a Healthcare FSA, Child & Adult Daycare FSA, or the Waiver General Purpose HRA.
The mini benefits selection guide will be offered again this year. You should receive these at the end of September.
Link to the full benefits selection guide: https://personnel.ky.gov/KEHP/2022%20Benefits%20Selection%20Guide.pdf
Other Dental/Vision Options:
Open Enrollment for Delta Dental and Avesis Vision is October 18-November 01. These dental/vision plans take effect December 01, so premiums would begin being deducted in November. We have forms at the board office. If you are dropping coverage with either of these providers, please let me know by November 01. I will need to drop your coverage with the provider and not withhold premiums during November. If dropping, insurance would be effective until November 30.
If you drop one of these plans to take one of the plans offered through the state, please understand that you will not have coverage from Dec. 01-Dec. 31, as the state plans do not take effect until January 01, 2021, so plan accordingly.

If you wish to enroll in one of the state-sponsored dental or vision plans, you would do that online along with your health insurance enrollment by Oct. 29.
Updated Information (10/01/21)

Open Enrollment KHRIS User ID Letter/Packet – Due to an issue with the envelope supplier, the letters were not mailed as early as in prior years; however, they should all be in the mail by October 1.
KHRIS User ID – Members do not have to call the OE hotline to get their ID or password. They can easily retrieve their own ID, provided they have a valid email address on file.
Life Insurance Open Enrollment – For 2022, the new life insurance carrier is Metropolitan Life Insurance Company (MetLife). Find additional information on the plans and premiums on the OE website.
Only employees who have a disabled dependent or are beginning a NEW cross-reference payment option should complete a paper application. All others should enroll online.
Benefit Fairs – We will not have face-to-face benefits fairs this year. Instead, we will have virtual benefit fairs, like in 2020. We will provide virtual 30-minute informational webinars about Open Enrollment. Each webinar will be presented twice to allow more flexibility for members to attend. It's easy for members to join! Just visit KEHP.ky.gov and click on the link to join the webinar.